This is a Sponsored post written by me on behalf of
DISH
. All opinions are 100% mine.
As traveler, what do you do to get rid of boredom when you're waiting for someone or something like flight, train or bus? Of course you try to do something that make you do not feel the time walk so slowly. There are some things that people usually do to get rid of boredom while waiting, such as reading a newspaper, filling in the crosswords, looking for friends to chat, browse the internet, drawing and others. Did you ever think at the moment while waiting you can pass by watch your favorite TV program? If yes, then you have to be happy because now there is a service that can make this of your wish come true.
DISH which is a satellite TV provider realize the desires of people who want to watch favorite TV programs wherever they are, the name of the service is Hopper™. The Hopper™ is a Whole-Home HD DVR available only from DISH. Hopper™ could keep you to entertained and informed when you are traveling by letting you watch live and recorded TV anywhere.
Here are some benefits of using Hopper:
Lets you watch live and recorded TV anywhere and instantly skip commercials in recorded primetime TV on ABC, CBS, FOX and NBC (AutoHop™).
You can record 6 different shows at the same time during primetime and store up to 2,000 hours of your favorite shows (PrimeTime Anytime™).
Never miss watching your favorite team or program again by transforming your smartphone, tablet or computer into a portable TV (DISH Anywhere™).
Watching programs when traveling without an Internet connection, such as in-flight or on the road (Hopper Transfers™).
Lets you have full HD DVR functionality on every TV, so you can pause, rewind and record live TV in any room. Plus, you can access your DVR library on all TVs so you can record a movie in the living room, start watching it in the bedroom and then finish in the kitchen (Whole-Home HD DVR Functionality).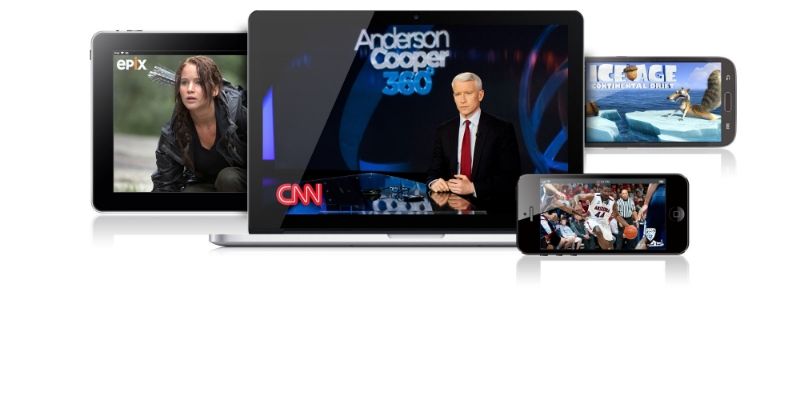 I think DISH is not an ordinary satelite TV provider but it is an amazing service for all traveler around the world. An important information that you should know is that you can get the Hopper™ free when you sign up for DISH. Packages starting at $24.99. (For 12 months with 24 month commitment. Restrictions Apply.) Interest to using Hopper™ from DISH then
Learn more about the Hopper
by
LIKE DISH on Facebook
and don't forget also
Follow DISH on Twitter
. Happy traveling and keep you to entertained and informed with Hopper from DISH.
Watch an interesting funny video about Hopper bellow